Your pension in Faistenau in the Salzkammergut
Your hosts Nicole and Robert warmly welcome you.
Typical Salzburg hospitality, homely ambience, the feeling of belonging? and a friendly smile: things that will accompany you through your holiday with us from the very first moment. We, the Winkler family, are happy to welcome you to our newly renovated Pension Schierl ? and already in the 4th generation!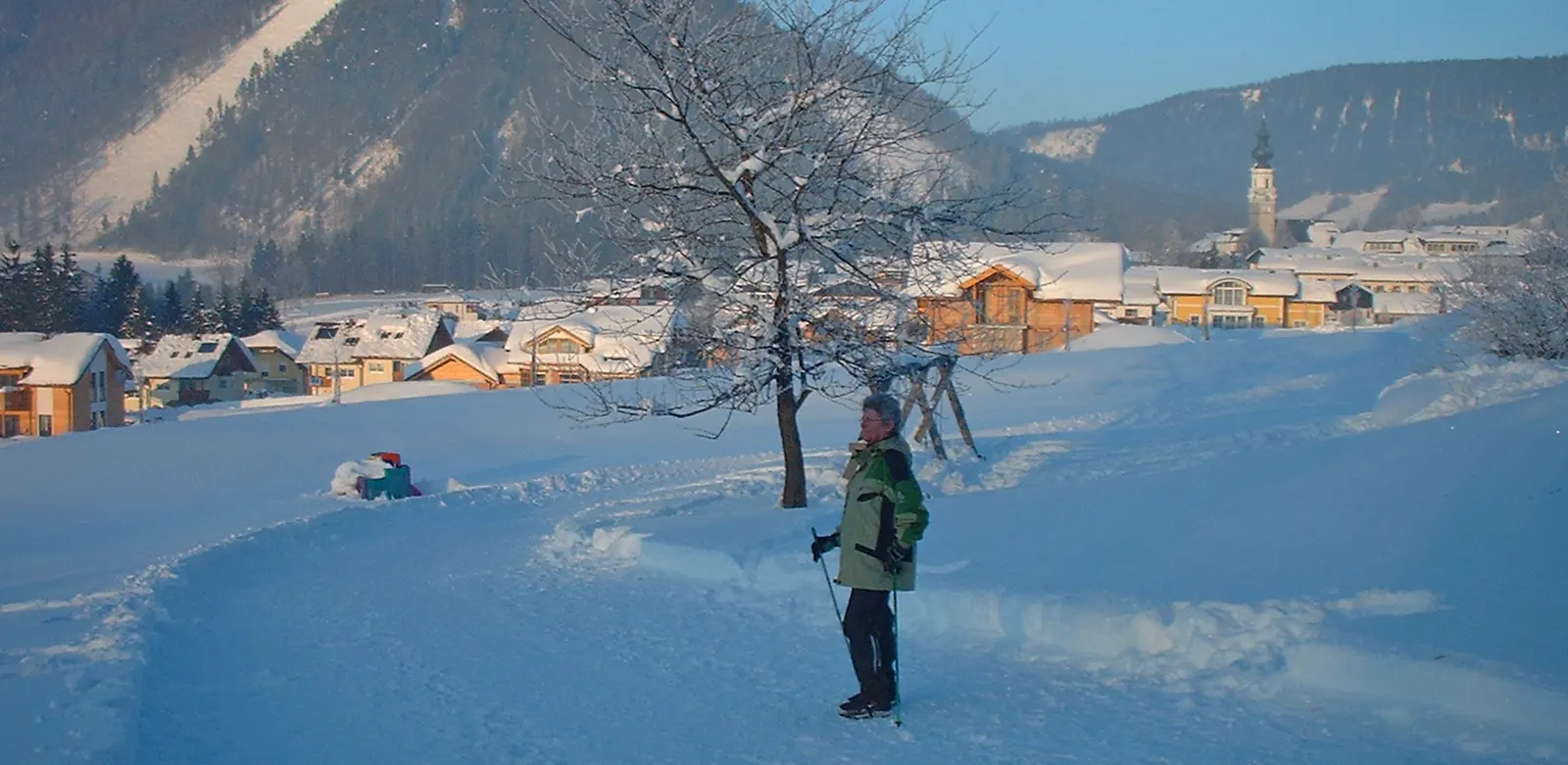 In the middle of Faistenau, our house is the ideal starting point for numerous activities.
The charming village is situated on a sunny and fog-free high plateau. Park your car on one of the Free parking directly in front of our pension and enjoy the wonderful view of the Salzkammergut.
With us you refuel sustainably!
Our pension offers you a charging station for electric cars. You can now enjoy even more amenities and experience a carefree holiday in our Pension Schierl. Our charging station for electric cars has one Charging point with Type 2 connection.
However, if you do more with your E bike be on the go, the Pension Schierl is official Bosch charging station. As you can see, when it comes to e-mobility, they are well looked after.
The bed and breakfast with small & large extras
Located in the heart of the village of Faistenau, our Schierl bed and breakfast is the perfect starting point for your summer? and winter holidays in the Fuschlsee region.
Experience the Salzburger Land
From our terrace and most of the rooms you always have a view of the Faistenau church tower and the famous 1000-year-old linden tree. The mighty tree often serves as a backdrop for atmospheric traditional festivals and social events. Here we celebrate the opening of the Harvest Festival and ring in the Advent season at festively lit stands.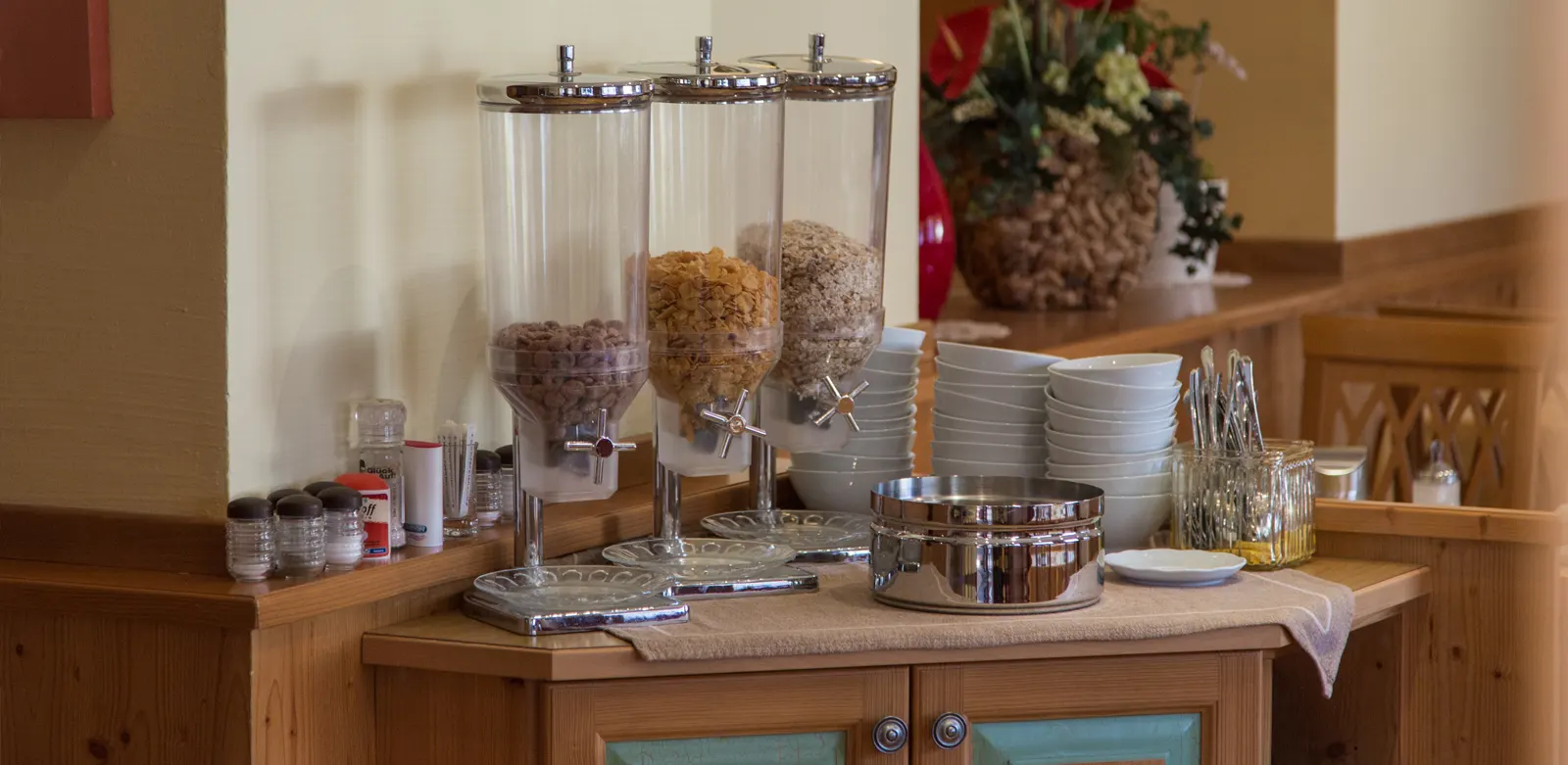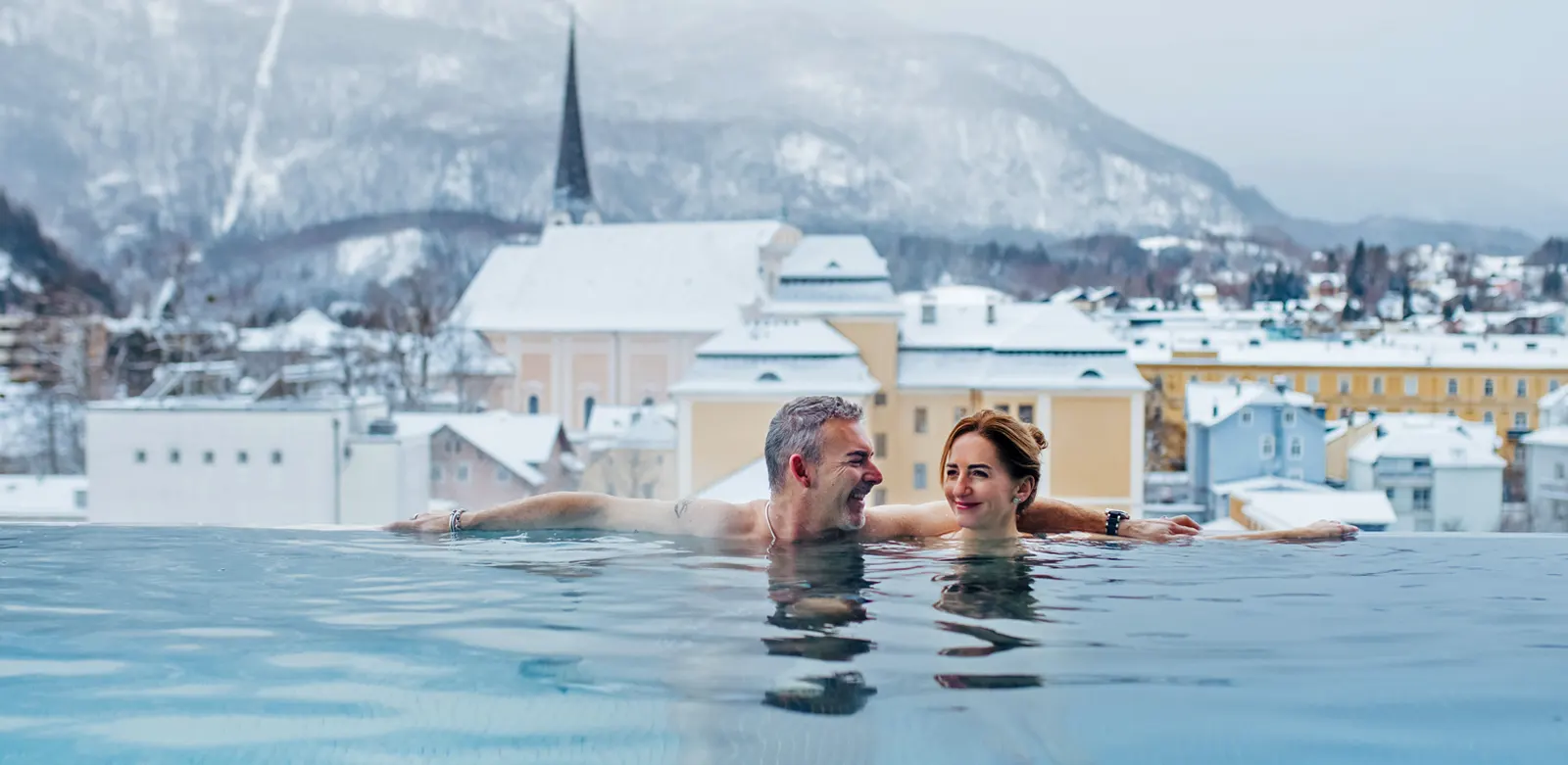 All facets of winter sports
All six towns in the Fuschlsee region have a well-kept network of cross-country ski trails for all levels of difficulty. Faistenau a meeting point for ice skating, curling, playing hockey or just walking and enjoying the sun.
Certified nature adventure hiking guide®

In the Pension Schierl, is Your host Robert is a certified nature adventure hiking guide, he not only shows you nature on a free guided hike, but as a nature and adventure educator he brings you closer to nature in an understandable way.