Colli's delicacies in the Café - Restaurant Schierl
In our cozy oasis, the boss will personally spoil you with culinary delicacies from Sunday to Tuesday.
| | | |
| --- | --- | --- |
| weekday | Café Schierl | Colli is cooking |
| Friday: | 4:00 p.m. to 10:00 p.m | 5:00 p.m. to 9:00 p.m |
| Saturday: | 08:00 to 22:00 | 12:00 to 21:00 |
| Sunday: | 08:00 to 19:00 | 12:00 to 6:30 p.m |
| Tuesday: | 5:00 p.m. to 10:00 p.m | 5:00 p.m. to 9:00 p.m |
Welcome to the Café – Restaurant Schierl,
where culinary diversity is at home! We are proud to not only make the hearts of meat lovers beat faster, but also to offer our valued vegetarian guests a wealth of irresistible delights. In our varied menu you will find a wide selection of vegetarian delicacies, which are prepared with just as much dedication and care as our meat dishes. From fresh vegetables to delicious cheese creations to juicy tarte flambées with hearty toppings? With us, vegetarians can also discover the wonderful world of enjoyment.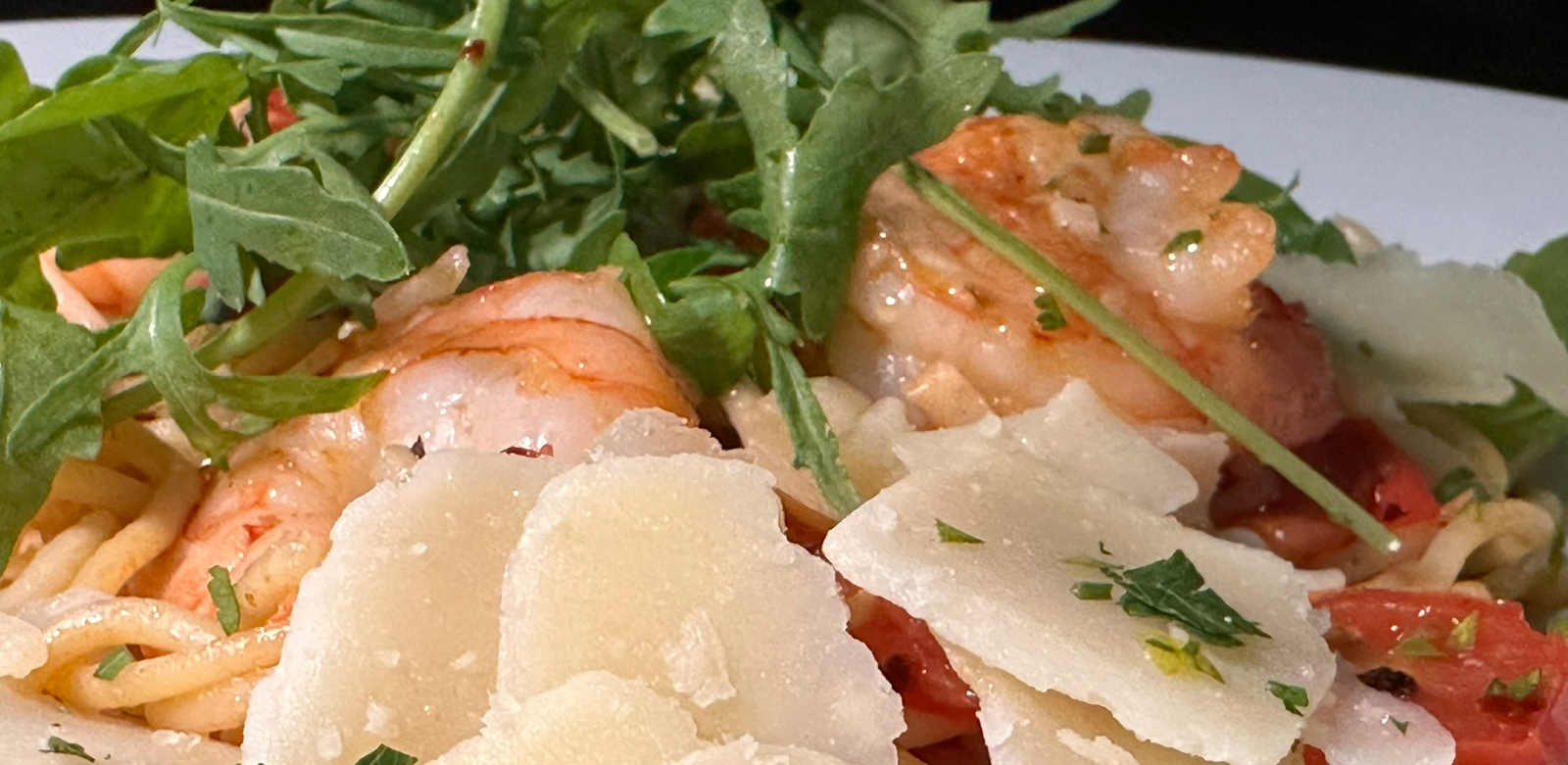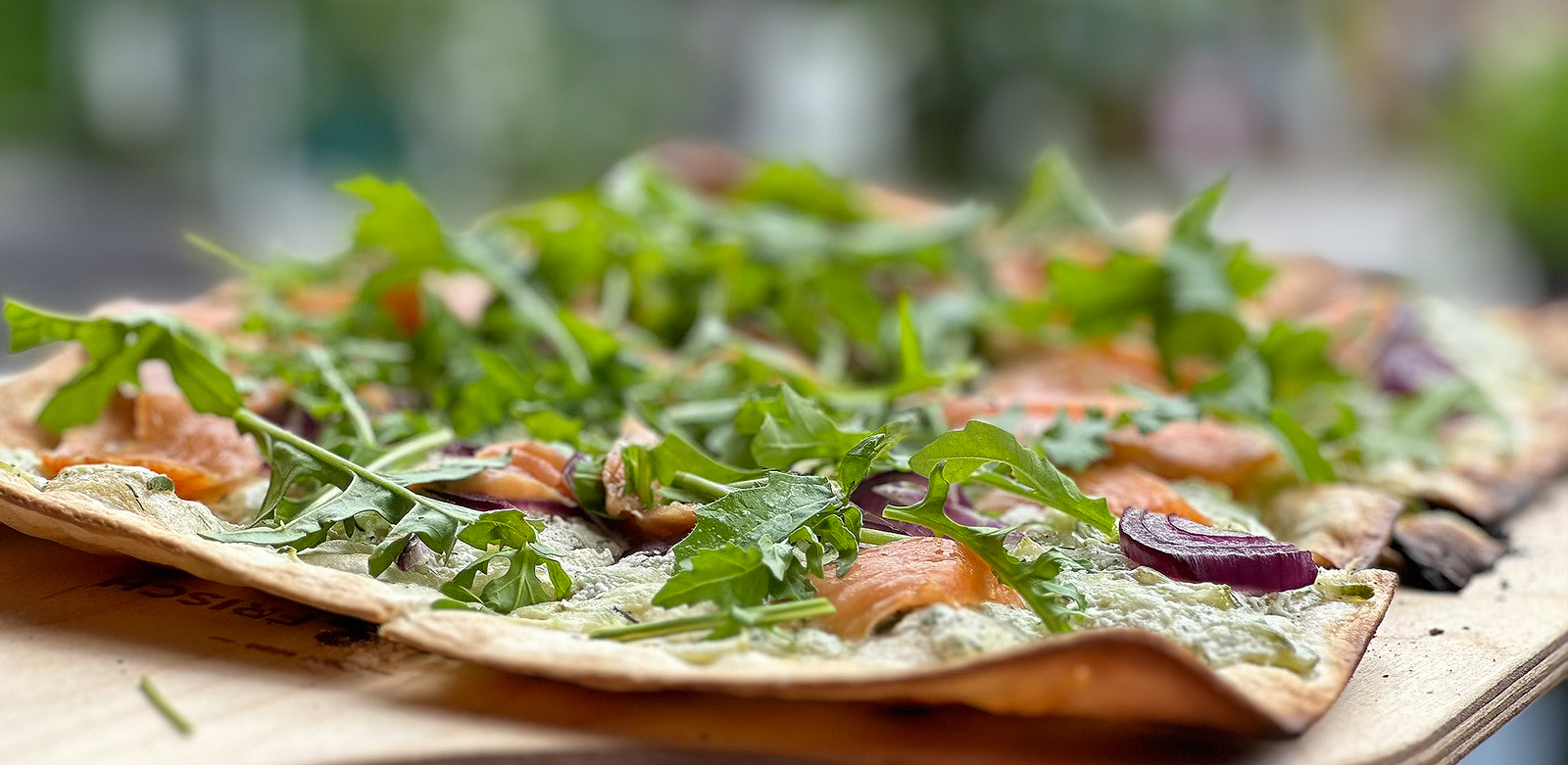 Crispy temptation: our tarte flambée
Immerse yourself in the world of taste explosions with our irresistible tarte flambée. From classic crispy to creatively spicy, we have something to suit every taste.

Spicy and tasty: For fans of savory delights, we recommend our tarte flambée with crispy bacon and creamy cheese. This combination of bacon and cheese is simply unbeatably delicious.

Vegetarian enjoyment: Our vegetarian version of tarte flambée is topped with fresh vegetables and harmonizes perfectly with a creamy sauce. A delicious choice for our vegetarian guests.
LAttention axle lovers: Try our tarte flambée with tender salmon, which is refined with cream cheese and fine herbs. A delicate temptation that seduces your senses.

Sweet temptations from Colli's bakery
In Colli's delicacies in the Café Schierl It's not just about savory delights, but also about irresistible desserts. Our boss Nicole (Colli) is a master in the art of baking and personally conjures up all of our delicious cakes. Each cake is made with love and care to ensure that it not only looks good but also tastes heavenly. Discover our tempting selection of cakes and let yourself be seduced by sweet dreams.