Your bed and breakfast in the Fuschlsee region
Holiday in the Salzburg region
The idyllic village of Faistenau is only 20 kilometers east of the festival city of Salzburg. The sunny and fog-free high plateau around the municipality is part of the world-famous Salzkammergut.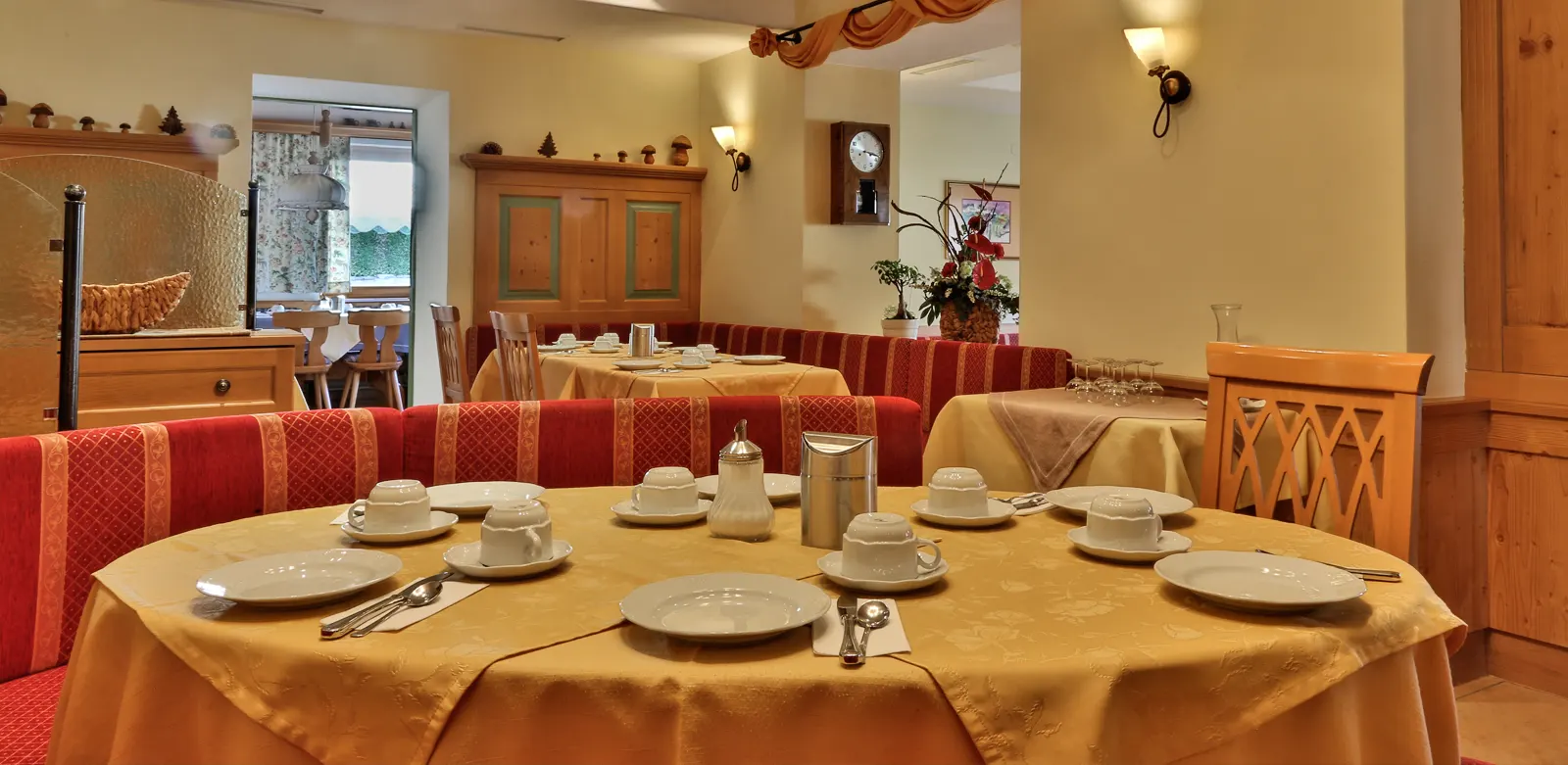 Perfectly located bed and breakfast in Faistenau.
In the heart of the picturesque village, our Pension Schierl is your personal gateway to the Fuschlsee region.
Thanks to the excellent infrastructure with a supermarket, the neighboring bakery, a bank and numerous inns, everyday necessities are well taken care of in the village.
Experience cultural highlights, fantastic views, quiet moments and varied activities.
Your hosts in the Salzkammergut
Together with her husband Robert, Nicole Winkler (née Schierl) is the fourth generation to run the Pension Schierl in Faistenau. Son Enrico and daughter Sophie are already enthusiastic about the family business.
No wonder, because Nicole grew up as a hostess and even as a child knew the names of the numerous regular guests at Pension Schierl. To this day she still loves welcoming guests to Faistenau, holiday tips for summer? and winter activities, to organize excursions and to take care of larger and smaller concerns.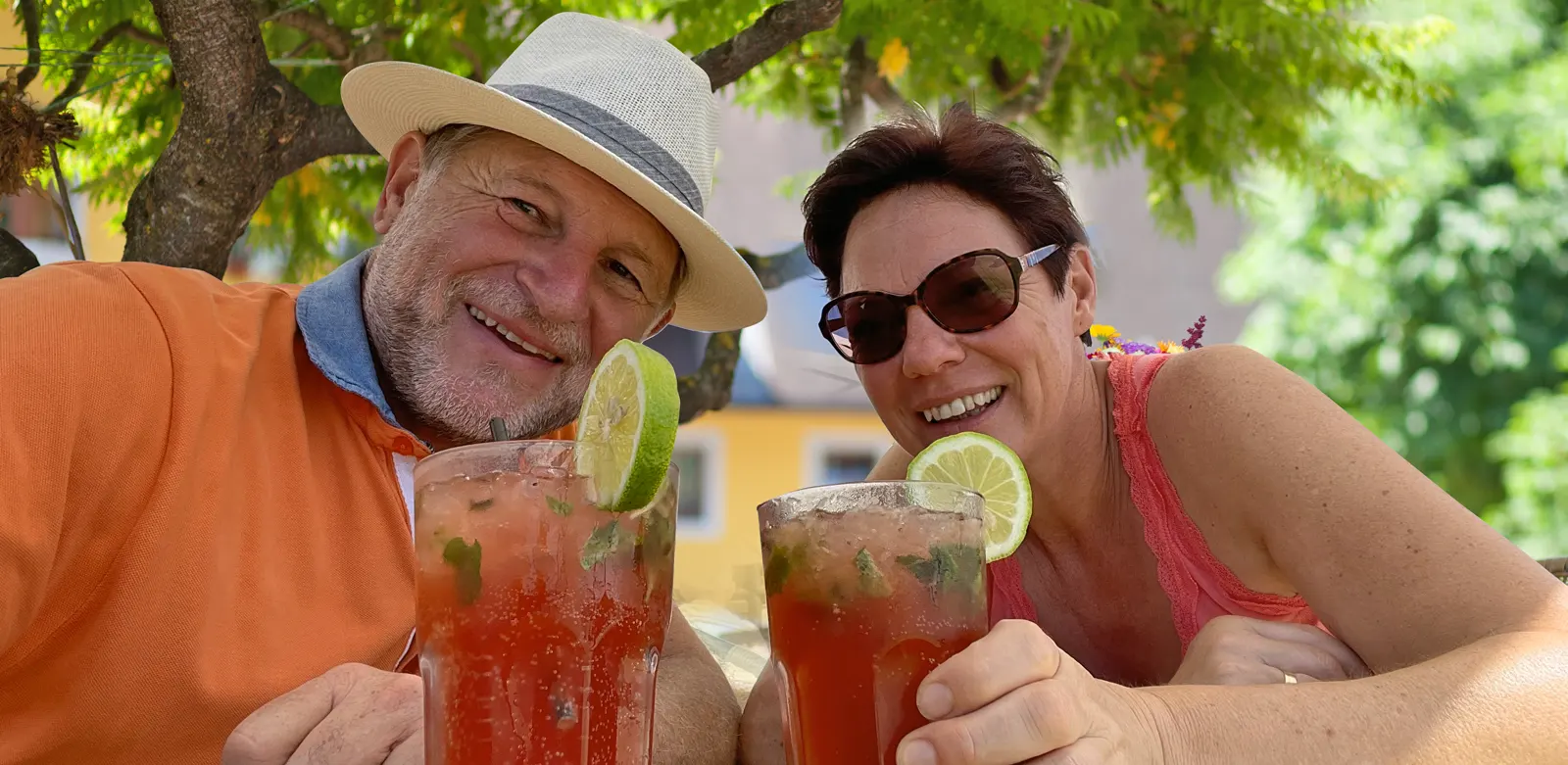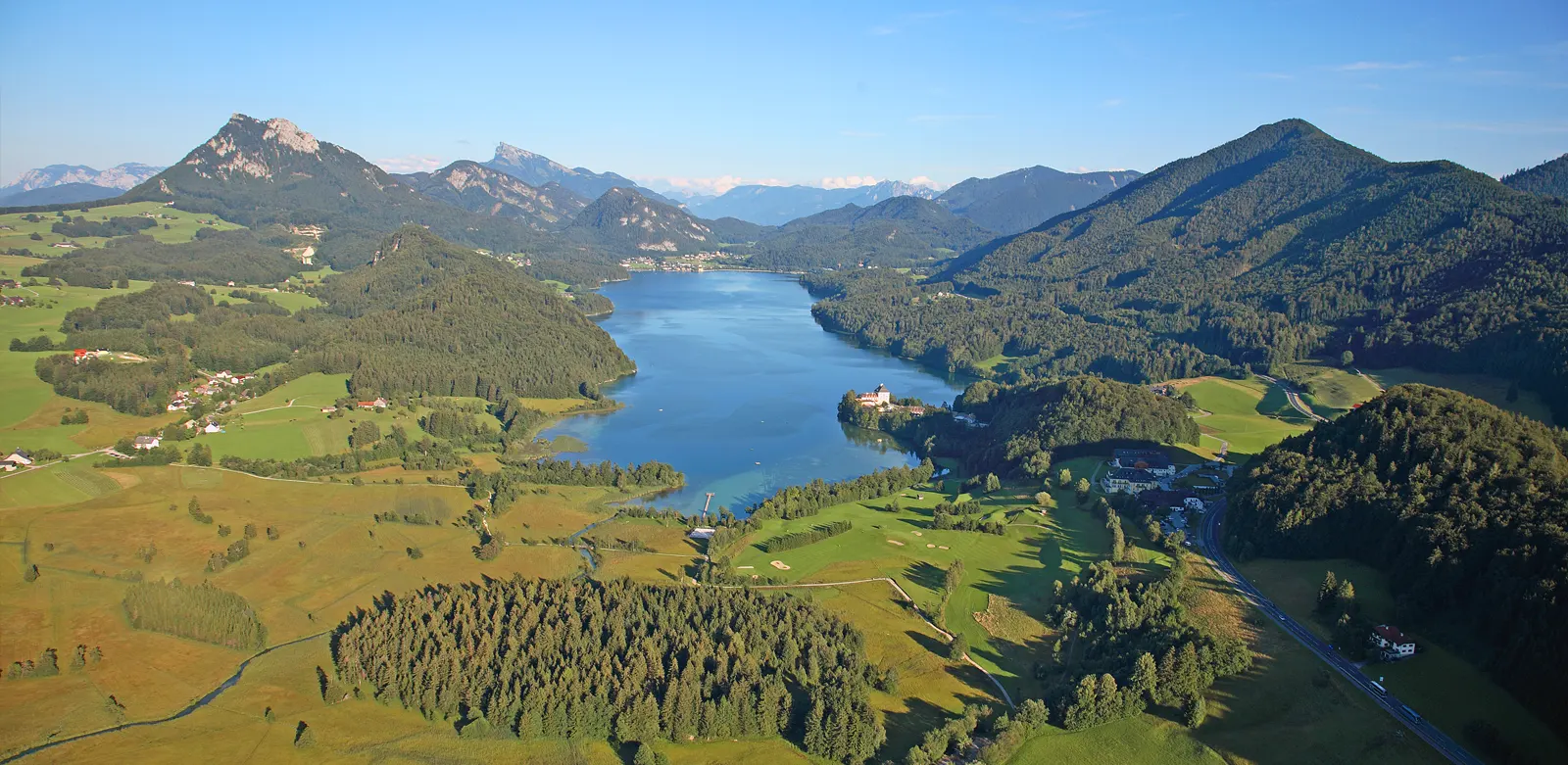 Faistenau in the middle of the Fuschlsee region
For questions about your vacation, things to do in the region or other requests and suggestions, Nicole and her husband are always at your disposal. The common attention to detail and the great joy of the Winkler family in what they do are those things that will also give your holiday in Faistenau that certain something.
In the Pension Schierl, is Your host Robert is a certified nature adventure hiking guide, he not only shows you nature on a free guided hike, but as a nature and adventure educator he brings you closer to nature in an understandable way.